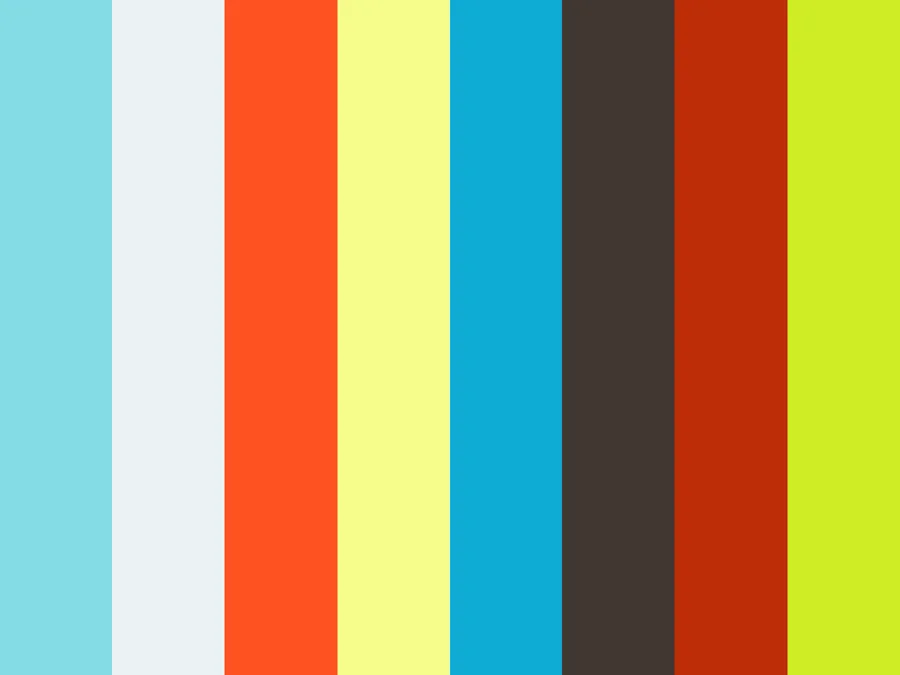 About
Virtual IUF is a unique concept and comes as a natural addition to RIUF - The Romanian International University Fair and to IUF - International University Fair events, providing support to those who want to learn more about study opportunities in 9 countries including: UK, Netherlands, Belgium, USA, Switzerland, Denmark, Germany, Romania.
On this platform, participants can interact with representatives of international universities through video calls or online chats, receive on-site materials or resources with information about the areas of study they want to follow and participate in webinars where undergraduate and postgraduate programs are presented, directly in front of their own screen. Moreover, during the two days of the online event, educational and vocational counselors will offer free advice to those who have not yet decided which study program to choose.


Your benefits
In short, the Virtual IUF offers you an interactive platform in which:
You can talk live and directly with the representatives and students of the universities that interest you
You can download essential materials for your information - brochures, admission and scholarship resources, study programs or campus life
You can interact simultaneously with several universities through video call or live chat sessions and in this way, you save time
You can attend live webinars where you find out everything about the programs or study destinations relevant to you and discover what career or field of study suits you
Then, you will have these resources available to you until the 8th of May, to make sure you haven't missed any opportunity!
What awaits you at the first edition of Virtual IUF
80+ universities and educational institutions
9 countries
7,000 bachelor's and master's degree programs
Information on scholarships and funding sources
Admission information
Free educational and vocational counseling during the event
Exhibitors
More than 100 universities and educational institutions have prepared for meeting you online, on the 8th and 9th of April. See below the list of exhibitors:








YouForum Live!
Do you want to find out what career or field of study is right for you or are you simply looking for information about a program / field of study you have already chosen?

What do you think about talking live with experts from over 10 fields of activity and representatives of the most sought after universities in Europe, Asia and America, to make sure that you will make the best decision for your future?
Contact
The easiest way to find us during this period is online.
Your personal data is safe with us. For more information, visit www.educativa.group/privacy